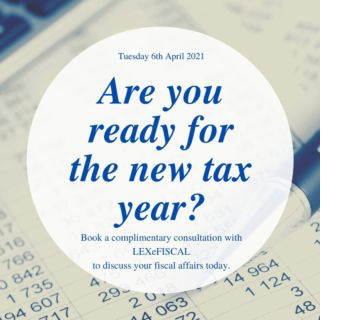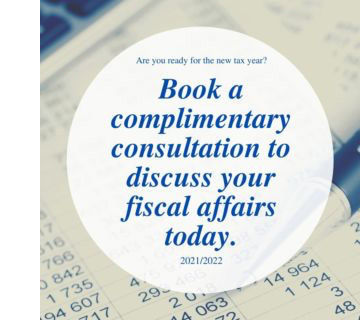 LEXeFISCAL is a boutique, specialist tax firm, providing clear, precise legal tax advice and solutions on domestic and international issues, to enable our corporate and private clients to comply and prosper.
Our focussed areas include Property, Capital Gains, Intellectual Property, Domicile and Residence, Inheritance, Trust and Estate Tax Planning.
At LEXeFISCAL we believe that innovation and creativity are key for sustainable growth and prosperity. Our team of international specialists operate with personality and professionalism to provide bespoke solutions to your unique taxation and business challenges.
Tax compliance and fiscal management is an art form, and LEXeFISCAL has the creativity and entrepreneurial spirit to ensure that we provide advice with the highest professional standards to enable your fiscal affairs to prosper with confidence.